It's a 6-sided Cube with "Labrynth-like" puzzles on each side. The object of the game will stay true to the original. Gotta get that ball through the maze and into goal at the end.(Don't get sucked into the Whirpools!)   
^  Requires: IE, Safari, Opera or Firefox ^
(Android)(Below)
Google Play Store

: Here
Amazon App Store

: Here
---
Tilt-A-Cube: Origins'   Development Journey : 
 From beginning designs to the finished product!(Below)
 Read the Change-Logs to get a taste of the development joys and sorrows:  Here
A bit of early Game-Play: 
 Original Level Selection Screen!          
More Game-Play:
And the Audio/Graphics options screen:
 (OLD) Options Selection Screen!         (below)

 YAHOO!  

GUI Updated!

Ball/Difficulty Options Selection Screen:
In Game Pause Menus & Ball Tracker/Timer:
Video Card died on my development system! Can't give up! I can still work remotely with Remote Desktop!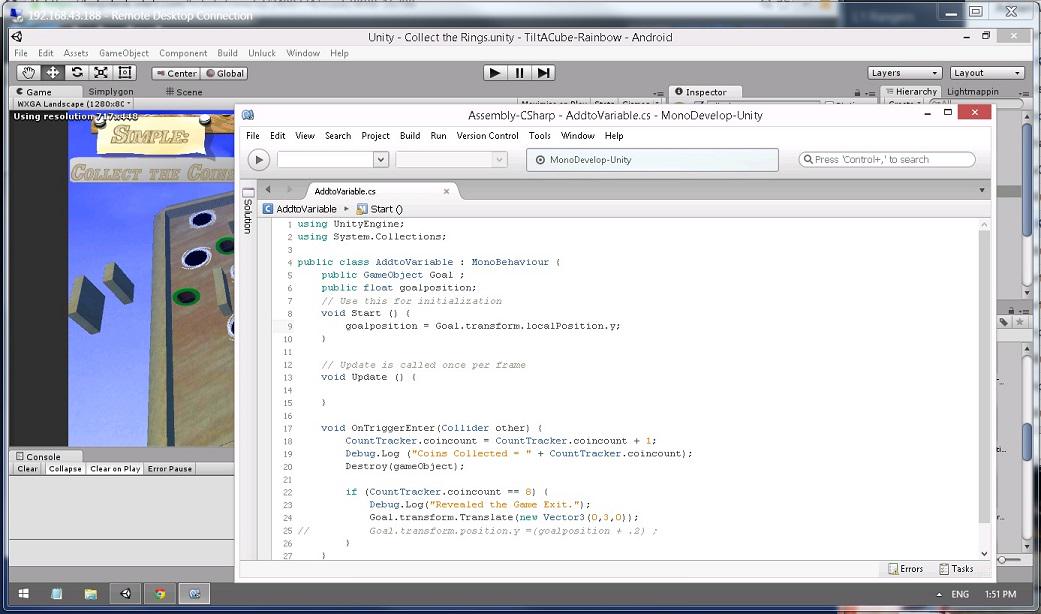 Nothing like optimizing and going fr: 300+ draw calls to 152!
And Finished!  (Released for Android!  )